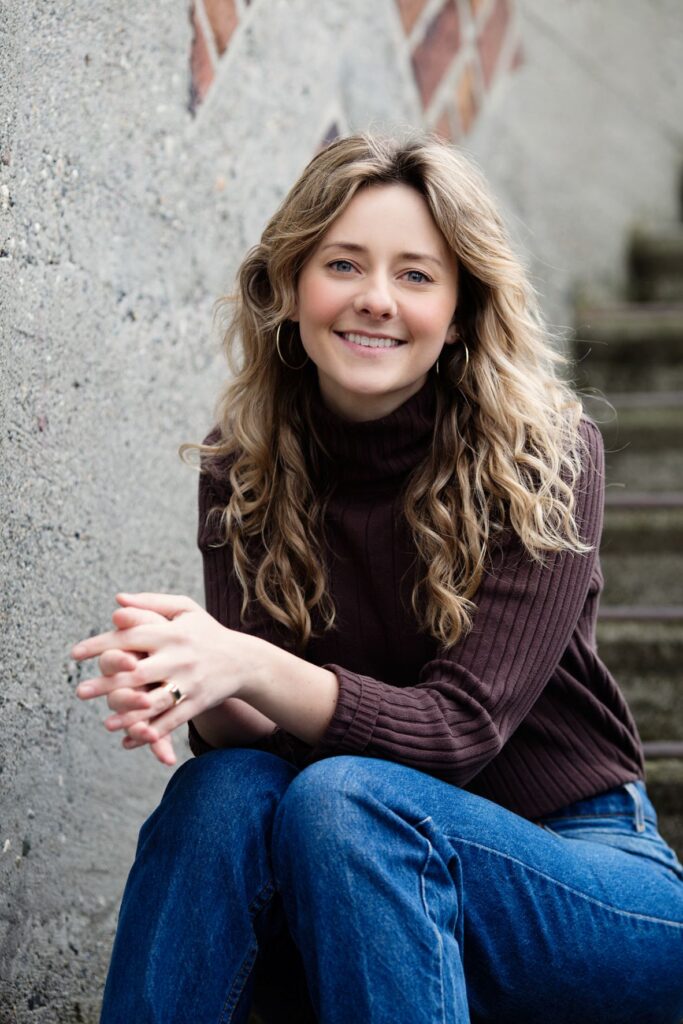 St. Luke's and the Edible Hope Kitchen Advisory Board are delighted to introduce Lucy Gunter as the part-time Program Director for this 30+ year ministry, which builds community through a shared meal, love, and service
Lucy will be joining Edible Hope as the Program Director in July and can't wait to get to know our guests, volunteers, and staff. She recently completed a Master of Social Work at the University of Washington and comes to Edible Hope with over five years of comprehensive experience working with unhoused people in Seattle. Lucy has experience managing meal programs and emergency shelters and is thrilled to continue building relationships in the community. She also brings extensive fundraising experience she hopes to utilize to maximize Edible Hope's impact.
When not at Edible Hope, Lucy works part-time as a therapist and serves on the Neighborcare Board of Directors. Her favorite things to do include practicing pottery and spending time with her cat, Trout, and partner, Colin.